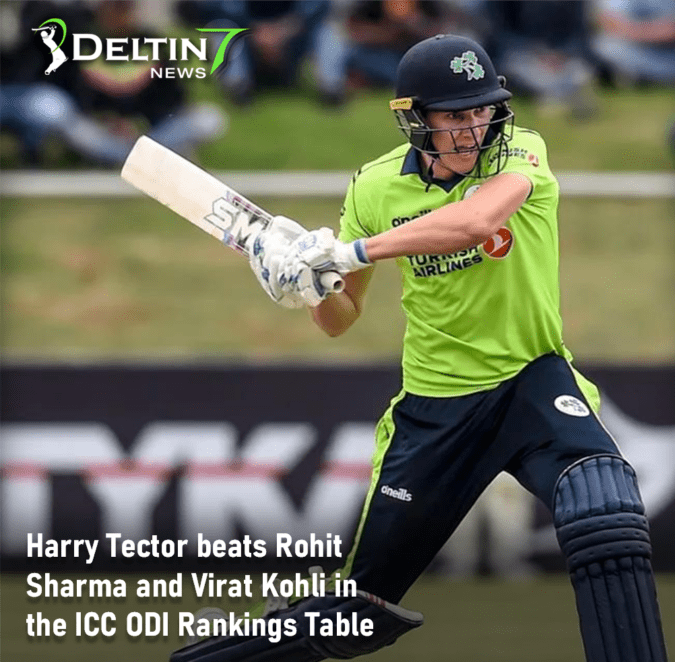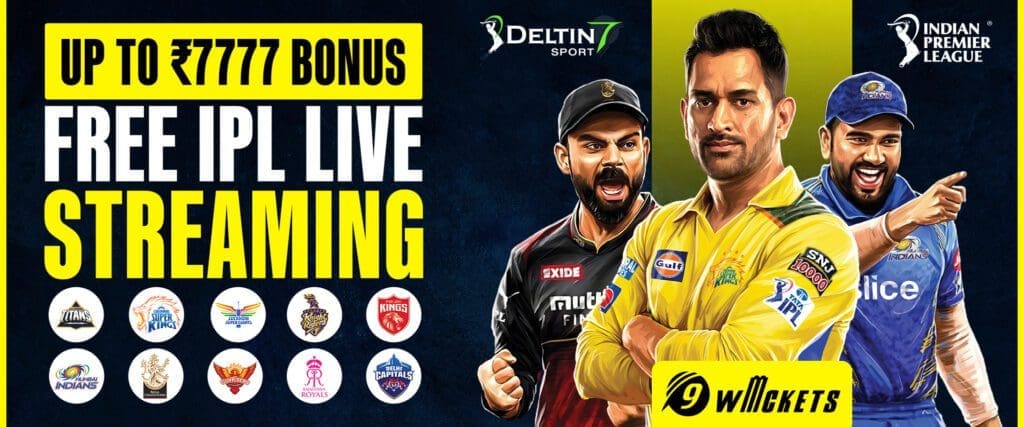 Harry Tector beats Rohit Sharma and Virat Kohli in the ICC ODI Rankings Table | Bright Prospect from Ireland
Harry Tector beats Rohit Sharma and Virat Kohli in the ICC ODI Rankings Table. In a stunning display of skill and determination, Harry Tector, the rising star of Irish cricket, has catapulted himself to new heights in the ICC men's ODI batting rankings.
Harry Tector's recent performance against Bangladesh left spectators and pundits alike in awe, as he showcased his immense talent and earned himself a career-best No. 7 spot. Not only is this a remarkable achievement for Tector, but it also marks the highest ranking ever attained by an Ireland batter in ODI cricket.
Throughout the gripping three-match series against Bangladesh, Tector left an indelible mark on the game with his exceptional batting prowess. In the face of fierce competition, he showed no signs of faltering, delivering a scintillating performance that will be remembered for years to come. Tector's contributions were pivotal to Ireland's efforts, even though they ultimately fell short, succumbing to a 2-0 defeat.
Undeterred by the team's loss, Harry Tector's individual brilliance shone through, propelling him to new heights. With scores of 21*, 140, and 45, he not only amassed an impressive 206 runs but also garnered an astonishing 72 rating points. This surge in performance propelled his overall tally to a remarkable 722 rating points, eclipsing the previous record set by Paul Stirling at 697 in June 2021. Tector's achievement is a testament to his unwavering dedication and relentless pursuit of excellence.
The significance of Harry Tector's rise in the rankings becomes even more pronounced when considering the players he surpassed. Legends of the game such as Virat Kohli, Quinton de Kock, and Rohit Sharma, who currently occupy the eighth, ninth, and tenth spots respectively, have all been left trailing in Tector's wake. His ascent to the No. 7 position is a testament to his immense talent and potential as a world-class batsman.
At the pinnacle of the rankings, Babar Azam continues to reign supreme as the King of ODIs, solidifying his status as the premier ODI batter with a formidable 886 rating points. However, Tector's rapid ascent signals his intent to challenge the established hierarchy.
Harry Tector's remarkable success in the past year further cements his reputation as one of Ireland's finest cricketing talents. Since the beginning of 2022, he has amassed a staggering 769 runs in just 13 innings, boasting an exceptional average of 76.90 and an impressive strike rate of 90.89. Within this extraordinary tally, he has recorded four centuries and an equal number of half-centuries, leaving opponents in disarray and fans in awe of his undeniable skill.
While Harry Tector's meteoric rise is undoubtedly a personal triumph, it is also a testament to the growing strength and competitiveness of Irish cricket. His achievements surpass those of his compatriots, with Paul Stirling's 352 runs from 12 innings being the next best tally for Ireland during the same period. Tector's remarkable consistency and ability to deliver under pressure have become a source of inspiration for his teammates and a symbol of Ireland's rising stature in international cricket.
But Harry Tector wasn't the only Irish player to make waves in the latest update of the rankings. Mark Adair, Tector's teammate and an exceptional all-rounder, made his own dramatic ascent. Adair's extraordinary performances in the Bangladesh series propelled him 30 spots up to No. 31 on the bowlers' list and an impressive 33 spots up to No. 33 on the allrounders' list. With seven wickets and 40 runs to his name from just two innings, Adair showcased his versatility and emerged as a force to be reckoned with.
The achievements of Tector and Adair signify the bright future that lies ahead for Irish cricket. With these exceptional talents leading the charge, Ireland's national team is poised to make significant strides on the international stage. The cricketing world eagerly awaits their next exploits, as they continue to challenge the status quo and forge a new path for Irish cricket.
In conclusion, Harry Tector's monumental rise to the No. 7 spot in the ICC men's ODI batting rankings is a testament to his exceptional talent, unwavering determination, and undeniable impact on the game.