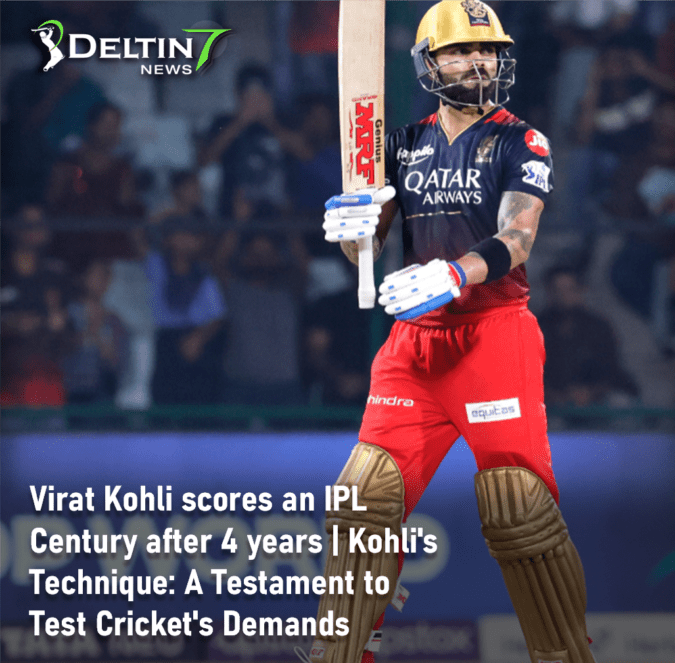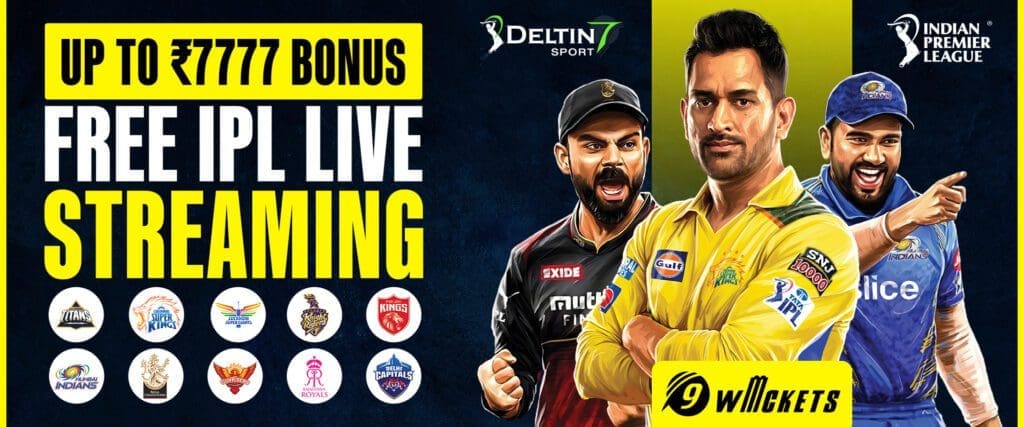 Virat Kohli scores an IPL Century after 4 years | Kohli's Technique: A Testament to Test Cricket's Demands
In the world of T20 cricket, where players showcase an array of shots, Virat Kohli remains true to himself. Unfazed by the temptation to become a 360-degree player, he embraces his unique style. According to Kohli, this unwavering commitment stems from the need to balance the diverse demands of cricket's three formats, as he remains a year-round player.
After a scintillating performance for the Royal Challengers Bangalore (RCB) against the Sunrisers Hyderabad, where he notched a match-winning century off just 63 deliveries, Kohli emphasized his dedication to his craft. Once the IPL season concludes, he will embark on a journey to the United Kingdom, where he will represent India in the highly anticipated World Test Championship final against Australia.
"I've never been a guy who tries so many fancy shots because we have to play 12 months of the year," Kohli stated. "For me, it's not about playing fancy shots and throwing my wicket away. We've got Test cricket after the IPL, so I've got to stay true to my technique and find ways to win games for my team, something that I take a lot of pride in. When I can make an impact in an important game, it gives me confidence and boosts the team overall."
Kohli's acknowledgment carries significant weight, as it unveils the challenges associated with transitioning between the T20 and Test formats. It is a rare occasion for a high-profile player like him to admit, albeit indirectly, that adopting a T20-specific approach may hinder one's ability to excel in the longer format.
Criticism regarding Kohli's T20 batting approach has been a recurring theme throughout his career, whether he dons the Indian jersey or represents RCB. Numerous articles and discussions have dissected his style, with many questioning its effectiveness. The IPL 2023 alone witnessed teams posting record-breaking scores, surpassing the 200-run mark more frequently than ever before.
This trend has led to a dwindling role for anchor-like batters in T20 teams. To stay relevant, players of Kohli's ilk have had to adapt and score at a quicker pace. Kohli himself has experimented with a more aggressive approach against pace bowlers to compensate for his slower scoring against spin.
However, these critiques often fail to consider the broader implications of attempting to play explosively in T20s on a batter's ability to construct substantial innings in Test and ODI cricket.
Kohli encapsulated this predicament by drawing a direct correlation between playing fancy shots and risking one's wicket. In longer formats, a batsman must value his wicket above all else. In T20 cricket, however, the best hitters are those who shun such caution and embrace the inherent risk. Former New Zealand captain Daniel Vettori aptly described this mindset as "destigmatizing risk" when advising KL Rahul, another batter subjected to extensive criticism for his T20 approach, to take more chances early in his innings.
Destigmatizing risk in a T20 tournament and promptly transitioning into a high-profile Test series is no easy feat. Kohli alluded to this challenge when he spoke about the importance of remaining true to his technique.
Many batters have developed T20-specific techniques to meet the format's demands for boundary-laden innings. Shane Watson, the former Australian all-rounder, notably incorporated baseball principles into his approach. However, seamlessly shifting between a T20-specific technique and a Test-match technique that prioritizes survival is an arduous task, especially when tournaments and series leave no respite. As T20 continues its rapid evolution, the all-format batter may eventually become a rarity.
For now, Kohli defies the odds, consistently amassing centuries in the IPL without compromising on his technique. His sublime knock against the Sunrisers marked his seventh T20 hundred and sixth in the IPL. After the game, he briefly allowed himself to relish the moment.
As Virat Kohli continues to shine across formats, his unwavering commitment to his technique stands as a testament to the demands of Test cricket. With each match-winning innings, he reaffirms his role as a pivotal figure in the world of cricket, inspiring his team and leaving a lasting impact on the game.