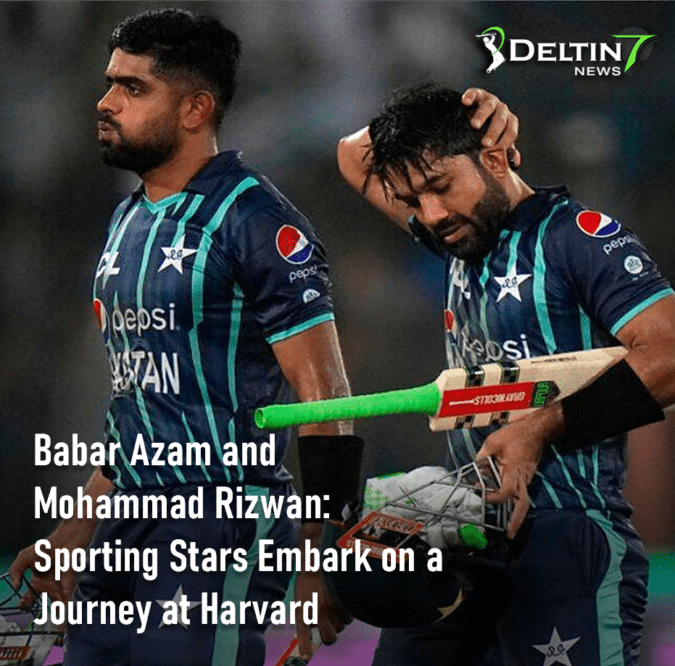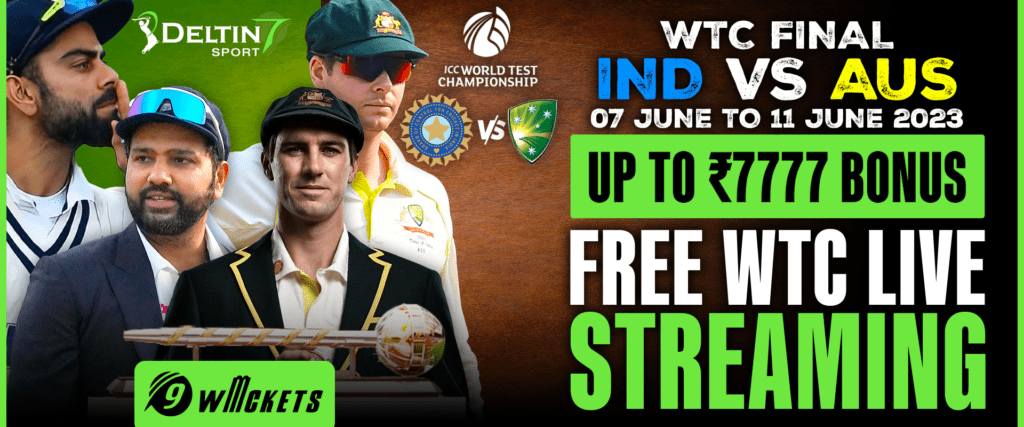 Babar Azam and Mohammad Rizwan: Sporting Stars Embark on a Journey at Harvard | Rizwan gifts Holy Quran to his Teacher
In a delightful display of gratitude and respect, Pakistani wicketkeeper-batter Mohammad Rizwan recently presented his teacher with a special gift. Currently enrolled in the prestigious Harvard Business School, alongside his compatriot and skipper Babar Azam, Rizwan gifted a copy of the Holy Quran to his esteemed mentor.
An Ambitious Pursuit of Knowledge
Babar Azam and Mohammad Rizwan, known for their exceptional cricketing skills, have embarked on an extraordinary educational journey. The duo is participating in the Business of Entertainment, Media, and Sports (BEMS) executive education program at Harvard. The program aims to equip individuals with the necessary tools and knowledge to excel in the dynamic world of entertainment, media, and sports.
Netizens Applaud Rizwan's Thoughtful Gesture
As soon as a photograph capturing Rizwan presenting the translated copy of the Holy Quran began circulating on Twitter, users from around the world expressed their admiration for the cricketer's kind act. Netizens lauded Rizwan's commitment to spreading Islam and his dedication to religious propagation. This heartwarming gesture adds to Rizwan's reputation as a great ambassador for his faith.
A True Devotee: Rizwan's Commitment to Islam
Rizwan, a devout Muslim, actively engages in religious propagation. He not only practices Islam himself but also shares its teachings with his fellow cricketers and seniors. This is not the first time Rizwan has gifted a copy of the Holy Quran; he previously presented one to Pakistan's former batting consultant, Matthew Hayden. His commitment to his faith shines through his actions, further endearing him to fans worldwide.
A Milestone Achievement: Babar and Rizwan Make History
Babar Azam and Mohammad Rizwan have etched their names in the annals of cricketing history. They became the first-ever cricketers to enroll in the prestigious Harvard Business School. Their participation in the BEMS program from May 31 to June 3 signifies their commitment to personal and professional growth. Beyond their own development, they aim to share their journey and learnings with the cricketing community, inspiring the next generation of superstars.
A Global Stage: Representing Pakistan with Pride
For Babar and Rizwan, representing Pakistan at a globally recognized institution like Harvard is an immense honor. The opportunity to learn from distinguished faculty members and program fellows is a testament to their dedication to excellence. Equally important is their desire to contribute and share their experiences with individuals from diverse backgrounds. This exchange of knowledge and insights is set to enrich their own journey and that of others around them.
A Lifelong Quest for Knowledge: Babar's Passion for Learning
Babar Azam's thirst for knowledge knows no bounds. Recognizing the importance of continuous learning, he engaged in detailed discussions about the Harvard program with Professor Anita Elberse and Talha Rehmani. His decision to join this world-class program at Harvard stems from his desire to connect, explore, listen, learn, grow, and give back to communities worldwide. With athletes and executives from the entertainment, media, and sports industries converging at Harvard, Babar eagerly anticipates the wealth of knowledge that awaits him.
A Program Embraced by Sporting Legends
The BEMS program at Harvard has attracted numerous sporting luminaries in the past. Football stars such as Kaka, Edwin van der Sar, Gerard Pique, and Oliver Kahn, as well as notable figures from the NFL, NBA, and Major League Baseball, including Brandon Marshall, Chris Bosh, Dwyane Wade, and Alex Rodriguez, have all participated in this esteemed program. Babar Azam and Mohammad Rizwan now join this illustrious list of athletes who have chosen to enhance their skills and knowledge at Harvard.
Conclusion
Babar Azam and Mohammad Rizwan's journey at Harvard Business School represents a remarkable milestone in their careers. Their enrollment in the BEMS program showcases their commitment to personal and professional growth, as well as their dedication to representing Pakistan on a global stage.
Rizwan's thoughtful gift of the Holy Quran to his teacher is a testament to his deep faith and gratitude. As these two sporting stars embark on their educational journey, they leave an indelible mark on the world of cricket and inspire others to pursue excellence both on and off the field.