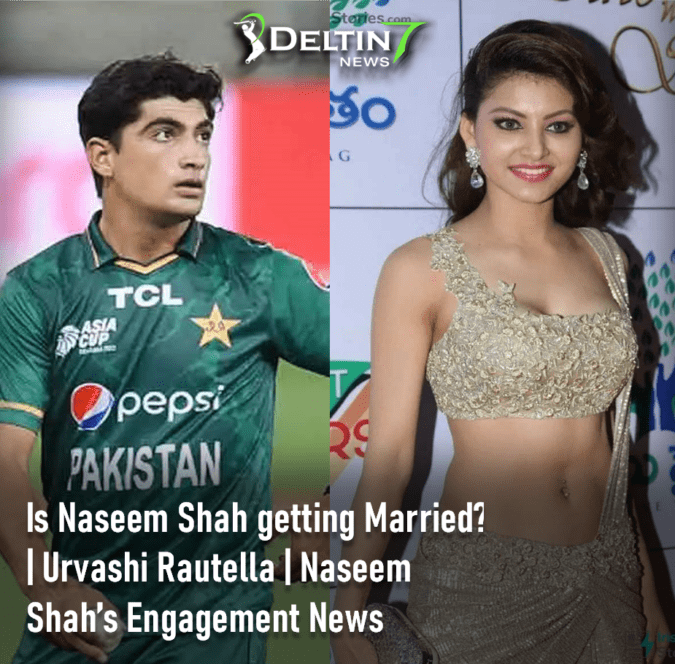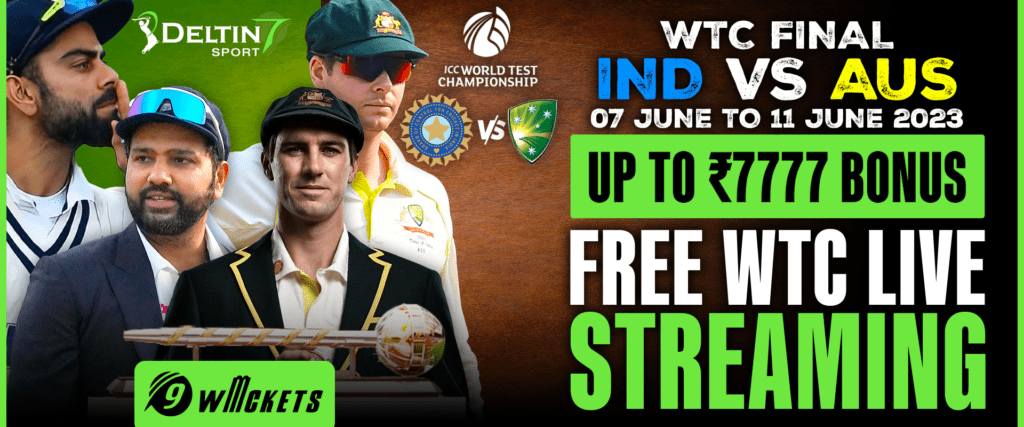 Is Naseem Shah getting Married? | Urvashi Rautella | Naseem Shah's Engagement News | The Rising Star of Pakistan Cricket
In the world of cricket, young talents often emerge and capture the attention of fans and experts alike. One such rising star is Naseem Shah, the promising fast bowler from Pakistan. At just 20 years old, Shah has already made a name for himself with his exceptional skills on the field. In this article, we delve into Shah's journey, his recent performances, and his aspirations for the upcoming ICC World Cup.
Shrugging off Engagement Rumours| Naseem Shah's Engagement News:
Despite his young age, Naseem Shah has found himself amidst the spotlight due to rumours surrounding his engagement. Fans have been curious about his relationship status, especially after a viral video involving Indian model and actress Urvashi Rautella.
However, Shah has dismissed these rumours, clarifying that there is no truth to the speculations. In an exclusive interview with Geo News, he expressed his frustration over the unnecessary focus on his personal life, urging fans and media to instead concentrate on the players' performances on the cricket field.
Impressive Stint at the T20 Vitality Blast| Naseem Shah's Engagement News:
Naseem Shah is currently in England where he is playing the ongoing Vitality Blast. After the conclusion of the vitality blast, Naseem Shah and other Pakistani fast bowlers may participate in The Hundred. While currently playing for the Leicestershire Foxes in Britain's T20 Vitality Blast, Naseem Shah has showcased his skills and potential as a fast bowler.
Despite his workload management concerns, Shah has managed to make a significant impact in the limited number of matches he has played. In four matches, he has already claimed three wickets, conceding just 112 runs with an impressive economy rate of 7.46 runs per over. His accuracy and control have caught the attention of cricket enthusiasts and experts, who anticipate his further growth and success.
Preparations for the ICC World Cup | Naseem Shah's Engagement News:
Naseem Shah's dedication and focus on the game are evident in his preparations for the upcoming ICC World Cup. He has already begun his training regimen and is determined to contribute to Pakistan's success in the tournament, scheduled for October.
While prioritizing his workload management, Shah aims to give his best and make a mark on the global stage. He expressed his satisfaction with his performance in the T20 Vitality Blast and is eager to utilize the special cricket camp organized by the Pakistan Cricket Board at the National Cricket Academy in Lahore to fine-tune his skills further.
Competition in the Fast-Bowling Department| Naseem Shah's Engagement News:
Pakistan has long been known for producing exceptional fast bowlers, and Naseem Shah acknowledges the healthy competition within the fast-bowling department. Despite not considering it as a competition with his colleagues, Shah recognizes the value of pushing oneself harder in the presence of talented teammates.
He believes that the abundance of fast-bowling talent in Pakistan benefits the overall development of the team. Shah cherishes the opportunity to bowl alongside his teammates, considering it a learning experience and an enjoyable partnership.
Conclusion | Naseem Shah's Engagement News:
Naseem Shah's journey in cricket has been nothing short of remarkable. From his impressive performance in the Asia Cup against Afghanistan to his ongoing participation in the T20 Vitality Blast, Shah has showcased his potential and determination.
As he prepares for the ICC World Cup and continues to hone his skills, cricket fans eagerly anticipate witnessing his growth and contribution to the Pakistan national team. Naseem Shah is undoubtedly a rising star who has the potential to shine on the global cricket stage.