ENG vs PAK – 2nd Test Match: The test series between England and Pakistan has been a particularly interesting one as every single day of the series has entertained the fans in an unbelievable manner. The second test match of the series is currently being played at the Multan International Cricket Stadium. At the end of day 3, the match has entered an interesting position where both the teams can win the match.
ENG vs PAK – 2nd Test Match: Review of the Match So Far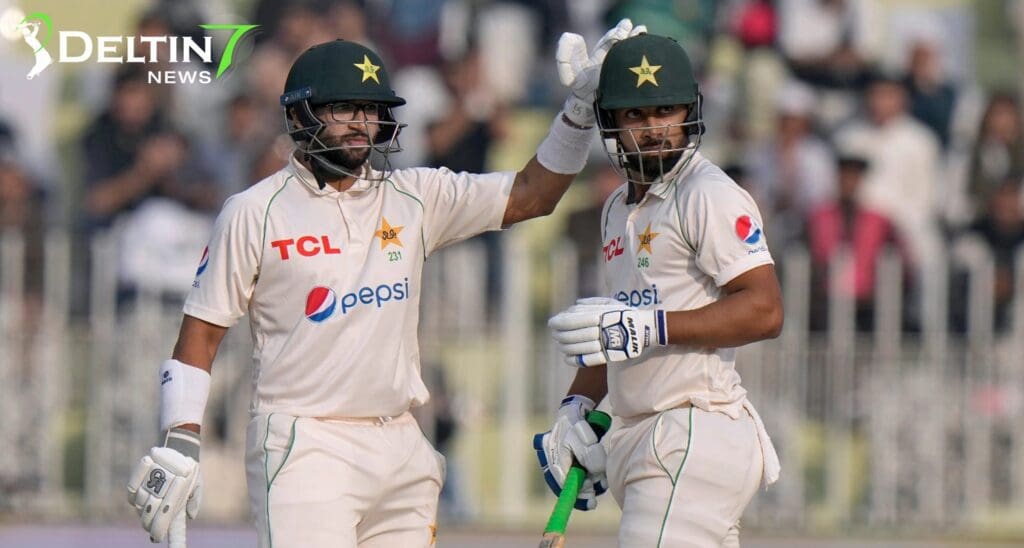 The second test match between England and Pakistan started with Abrar Ahmed's brilliance. Pakistan had handed a debut to the young Abrar Ahmed who surprised all the English batters to pickup 7 wickets in the first innings. Abrar picked up all the key wickets in the first innings. At one point, Abrar had picked up all 7 wickets of the English side and looked on course for a 10-wicket hall in an innings.
England on the other hand had batted aggressively to score 281 runs in the first innings, despite Abrar Ahmed's excellence. Ben Duckett scored 63 runs while Ollie Pope managed 60 runs for England. A number of other English batters got the starts but were tricked by Abrar Ahmed's magical bowling.
Pakistan had lost both their openers cheaply, but Babar Azam and Saud Shakeel steadied the ship in their first innings. Pakistan looked on top when Babar and Saud were batting. They were 142/2 at one point. However, a middle order collapse meant that Pakistan were reduced to 169/8, before getting all-out for 202 runs. England had secured a helpful 79 run lead in the first innings. Leach was the standout bowler with 4 wickets.
England's second innings was dominated by Harry Brooks who scored a magnificent hundred while Ben Duckett scored 79 runs. Ben Stokes also scored crucial 41 runs to take England to 275 runs in their second innings. Thus, setting Pakistan up a target of 355 runs to win in two and a half days.
Abrar Ahmed was the best bowler again as he picked up four English Wickets.
ENG vs PAK 2nd Test Match – Pakistan's Chase:
Imam ul Haq was in discomfort due to a hamstring niggle so Pakistan tried a different opening combination. Abduallah Shafique was joined by Muhammad Rizwan at the top of the order. The two openers added 66 runs together before an absolute beauty from Anderson took the top of off-stump to leave Rizwan in disbelief.
Babar Azam also suffered a similar fate at the hands of Ollie Robinson after scoring only 1 run. Abdullah Shafique also got out for 45 to leave Pakistan reeling at 83/3. Imam UL Haq and Saud Shakeel stitched together a helpful 108 run partnership. The partnership brought Pakistan back into the game as they finished the day at 198/4. They still need another 157 runs to win. On the other hand, England require 6 wickets to win.
The match will most probably end on day 4. Let's see who wins it.
ENG vs PAK 2nd Test Match – What is Test Match?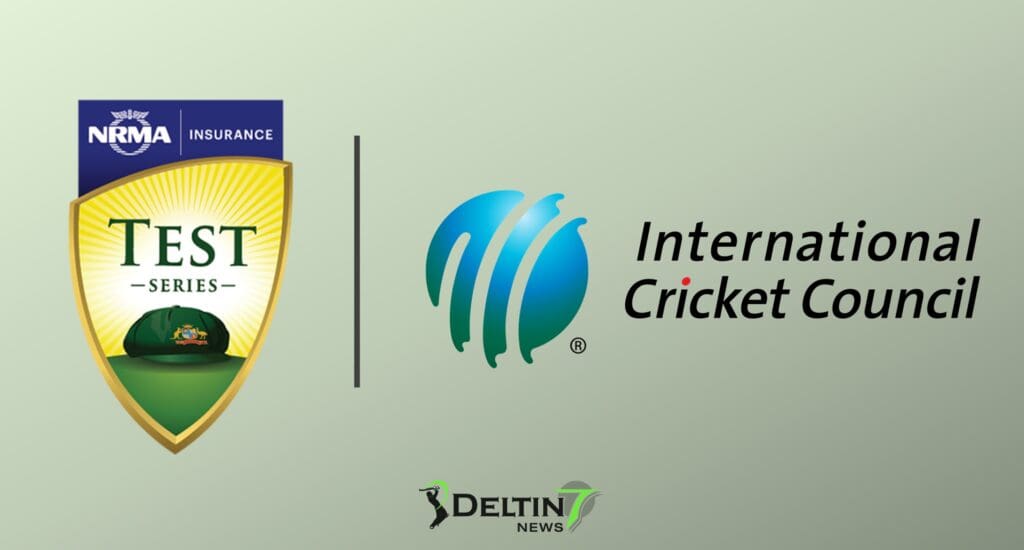 Test cricket is a form of first-class cricket played at international level between teams representing full member countries of the International Cricket Council (ICC).
A match consists of four innings (two per team) and is scheduled to last for up to five days. In the past, some Test matches had no time limit and were called Timeless Tests. The term "test match" was originally coined in 1861–62 but in a different context.
Test cricket did not become an officially recognised format until the 1890s, but many international matches since 1877 have been retrospectively awarded Test status. The first such match took place at the Melbourne Cricket Ground (MCG) in March 1877 between teams which were then known as a Combined Australian XI and James Lillywhite's XI, the latter a team of visiting English professionals.
Matches between Australia and England were first called "test matches" in 1892. The first definitive list of retrospective Tests was written by South Australian journalist Clarence P. Moody two years later and, by the end of the century, had gained acceptance.
There are now twelve full ICC member countries playing Test cricket. Day/night Tests were permitted by the ICC in 2012 and the first day/night match was between Australia and New Zealand at the Adelaide Oval in November 2015.