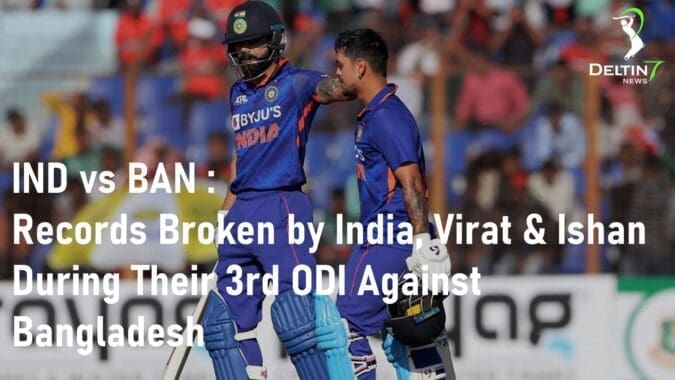 IND vs BAN – Virat & Ishan record broken 3rd ODI against Bangladesh: Since India toured Bangladesh, things have been unwell for them in terms of gameplay as well as team management. If we look at past performances such as the past two one-day international matches and the t20 world cup, there is a clear mismanaged captaincy by Rohit Sharma and that has led India to humiliating losses.
However, apart from that, there are also other issues with the Indian cricket team. It seems that if all the players are playing for themselves and not the team. As a result, it leads to individual performances.
You should keep it in mind and understand that individual performance will increase and give a shine to your stats, but it doesn't win matches. As a result, all team members should act as if they are a team and win matches as a team and not as individuals.
The Indian team might have understood this and displayed this formula and gameplay in their match against Bangladesh yesterday. There is a total of day international matches that were planned to be held in Bangladesh and against the Bangladeshi team.
Out of the three one-day international matches, Bangladesh has won 2 and with the first win of India, they have now won 1 one day international match. Talking about yesterday's match, it was something else from India. They crushed the Bangladeshi team. Most of the runs were done by Virat Kohli and the other youngster Ishan Kishan.
Ishan is a new addition to the Indian cricket team and he has been selected by the team management to open for team India in all one-day international matches. Ishan Kishan has an excellent style to bat and the experts of the game say that his style is similar to that of Surya Kumar Yadav who is also known as SKY.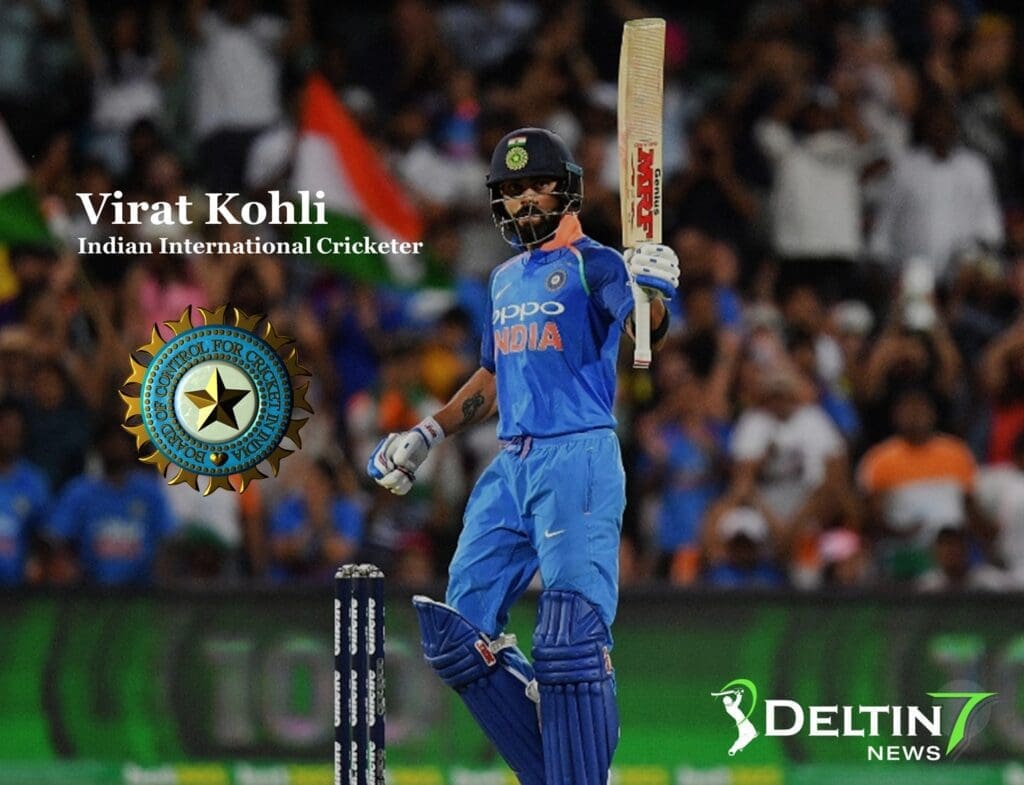 IND vs BAN: Records Broken by India, Virat & Ishan During Their 3rd ODI Against Bangladesh
In addition to the above, Ishan Kishan managed to score staggering 200-plus runs against the Bangladeshi paces. The whole Indian team managed to score just 20 boundaries, but overall Ishan Kishan scored more than them. He scored 24 boundaries which consisted of 14 fours and 10 huge sixes.
He has broken the record by scoring the fasted 200 double century. In the past, players have scored a double century in more than 150 balls, but Kishan managed to score the double century in the one-day international match against Bangladesh in just 126 balls.
The previous record was held by Chris gayle who also scored a double century off 152 balls. It was against Zimbabwe in the 2015 World Cup.
In addition to the above record made by the Indian batsman Ishan Kishan, he was moving forward to break the captain's record too. The Indian captain Rohit Sharma held the record of 251 runs in one-day international cricket.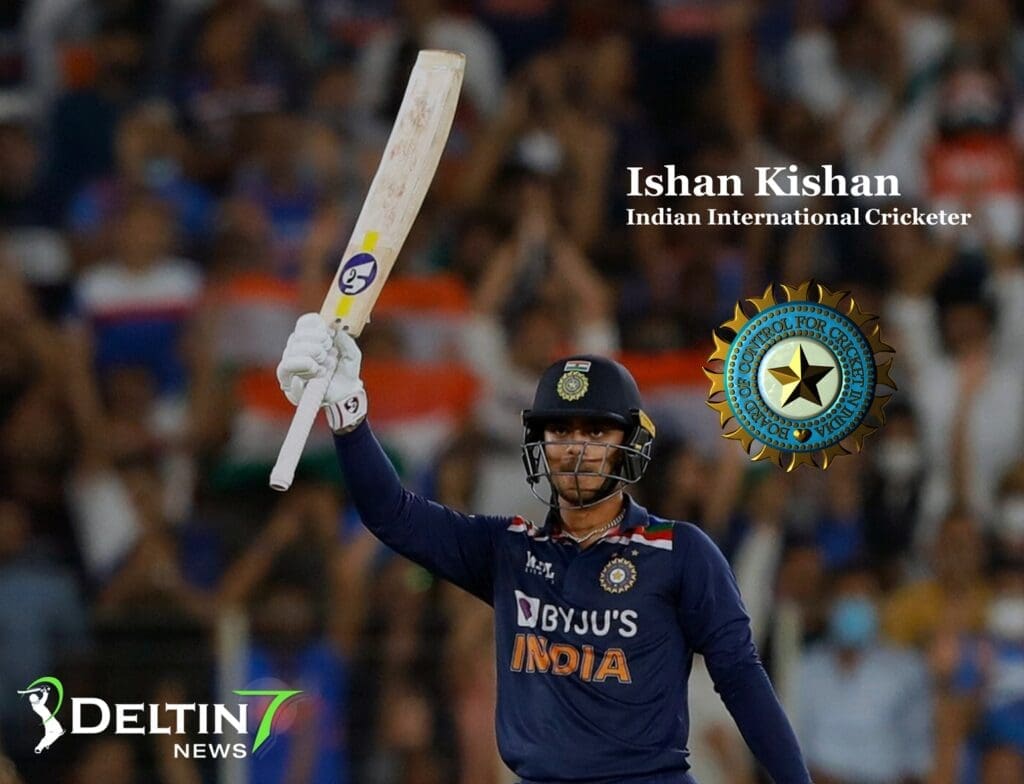 However, he couldn't do so as he gave a catch to Litton das in the 36th over of the game. Kishan wasn't even going to play. He was brought into the team as a replacement for the Indian captain Rohit Sharma because he couldn't play the match after his thumb injury during his last game.
Moreover, it was an extraordinary partnership with the star player Virat Kohli who also scored a massive number of runs. Virat Kohli also managed to score a century as he scored 113 runs hitting multiple fours and sixes.
In the end, short innings from Axar Patel and Washington Sundar helped India give a huge 410 runs target to the Bangladeshi cricket team.
In response, the Bangladeshi cricket team couldn't perform well because they scored only 182 runs and all players couldn't withstand the Indian bowlers.

IND vs BAN: Records Broken by India, Virat & Ishan During Their 3rd ODI Against Bangladesh