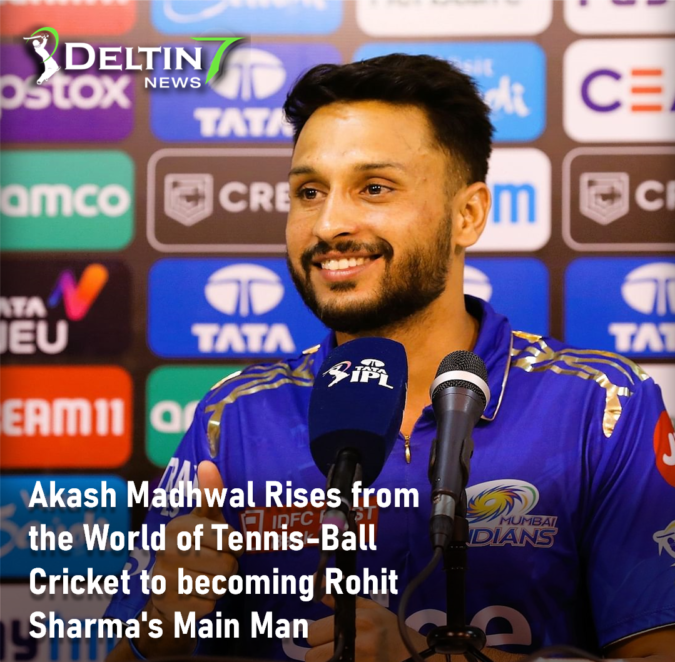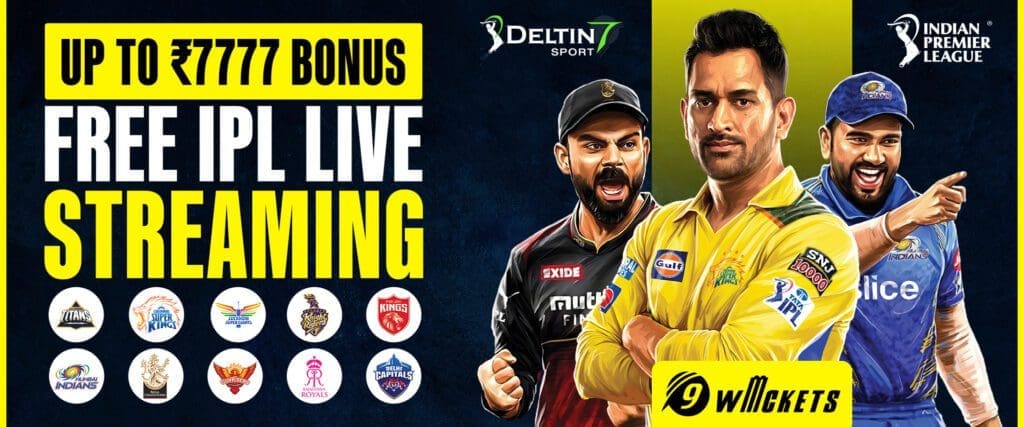 Akash Madhwal Leads Mumbai to IPL Qualifier
Akash Madhwal Leads Mumbai to IPL Qualifier. An extraordinary talent hailing from a tennis-ball cricket background in Uttarakhand, has swiftly risen to prominence as a fast bowler for the Mumbai Indians in the Indian Premier League (IPL). In a stunning display of his abilities, Madhwal produced exceptional figures of 5 for 5 in the Eliminator match against the Lucknow Super Giants, establishing a new record for the best bowling performance in an IPL playoff game.
His remarkable skills include generating pace, delivering skidding deliveries, and unleashing deadly yorkers—attributes honed during his formative years playing tennis-ball cricket. Madhwal's seamless integration into Mumbai's lineup as a go-to bowler in the absence of star players like Jasprit Bumrah and Jofra Archer underscores both his immense potential and the effectiveness of Mumbai's scouting network.
Impact in the Eliminator:
In the crucial Eliminator match, Madhwal's talent was on full display as he wreaked havoc on the opposition. His skiddy deliveries and low bounce caused trouble for batsmen such as Ayush Badoni and Ravi Bishnoi, leading to their dismissals. However, it was Madhwal's execution of a well-thought-out plan against Prerak Mankad and his dismissal of Nicholas Pooran that truly stood out.
Madhwal cleverly deceived Mankad with a delivery that veered away from his swinging arc, resulting in a catch to deep third. The dismissal of Pooran was even more remarkable, with Madhwal's delivery straightening off the seam at the last moment, just grazing the outside edge. These crucial wickets proved instrumental in Mumbai's victory and their progression to the second Qualifier.
Rohit Sharma's Trust and Mumbai's Team Culture:
Madhwal's meteoric rise, from being a net bowler in IPL 2022 to a pivotal player in the current season, is a testament to his exceptional talent and the unwavering faith placed in him by Mumbai Indians' captain, Rohit Sharma.
Despite not getting a chance to play last season, Madhwal's skills and potential were recognized by the team management. In the absence of Jasprit Bumrah, Mumbai needed a bowler who could excel in the latter stages of the innings, and Madhwal was handed the opportunity.
Rohit's unwavering confidence in Madhwal's abilities, his clear role within the team, and the supportive team culture at Mumbai Indians have all contributed to Madhwal's success. The captain's belief in his abilities has helped Madhwal feel at ease on the field, enabling him to perform at his best.
Pursuing Passion and Finding Joy in Cricket:
Madhwal's decision to give up his engineering career in order to pursue professional cricket showcases his unwavering dedication to the sport. In his first full IPL season, he has not only made an impact with his exceptional bowling skills but also with his composed and relaxed approach. Madhwal's strength lies in his ability to bowl devastating yorkers, a fact recognized and effectively utilized by Rohit Sharma.
The captain's guidance and support have played a crucial role in Madhwal's development and have allowed him to revel in the joy of playing cricket. His calm demeanor and passion for the game have been evident in his performances under pressure. As he continues to make strides in his career, Madhwal has the opportunity to carve out a prominent place for himself in the cricketing world.
Looking Ahead:
As the Mumbai Indians advance to the second Qualifier, Madhwal's contributions will be pivotal to their pursuit of a record-breaking sixth IPL title. His ability to generate pace, unleash yorkers with precision, and deliver crucial breakthroughs make him an invaluable asset to the team.
With the mentorship and backing of Rohit Sharma and the support of Mumbai Indians' team culture, Madhwal has a golden opportunity to further establish his reputation in the world of cricket. As he continues to excel, the future looks exceedingly bright for this talented bowler, who has rapidly evolved from the realm of tennis-ball cricket to becoming Rohit Sharma's main man.