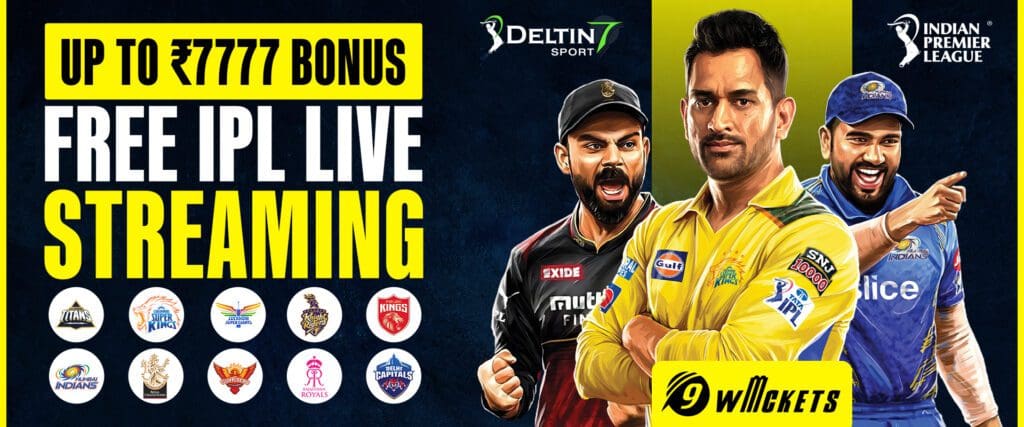 India to play Intra-Squad Matches before ICC World Test Championship Final 2023
In a smart move, the Indian cricket team has opted for a series of intra-squad matches as part of their preparations for the highly anticipated World Test Championship (WTC) final against Australia. Due to the unavailability of several Indian players involved in the Indian Premier League (IPL) 2023, the traditional practice matches on English soil will be replaced by these internal contests.
As Rohit Sharma's side aims to reclaim their dominance in red-ball cricket after narrowly missing out on the WTC title against New Zealand, the absence of warm-up matches poses a unique challenge for the Indian team. However, their innovative approach reflects their determination to adapt and excel under unconventional circumstances.
The Unavailability Dilemma | World Test Championship Final 2023:
Team India finds itself in a peculiar situation, unable to participate in traditional practice matches before the WTC final. With several Indian players fully committed to their IPL franchises in the ongoing 16th edition of the tournament, the scheduling conflict has left limited options for match preparation. While the absence of warm-up matches might be perceived as a setback, the Indian team management is determined to turn it into an opportunity for growth and cohesion.
Intra-Squad Matches: A Strategic Solution | World Test Championship Final 2023:
In lieu of practice matches, the Indian team management has devised a strategic plan centered around intra-squad matches. This approach enables the players to simulate match conditions, sharpen their skills, and build team dynamics in a controlled environment. The decision to engage in intra-squad matches stems from the fact that the Indian team members will be arriving in England on different dates.
This methodology proved successful in their preparations for the WTC final against New Zealand in 2021, as they conducted a similar practice game at the Ageas Bowl in Southampton amidst the pandemic-induced restrictions.
The Contingent of Players | World Test Championship Final 2023:
The Indian team's travel squad comprises not only the primary 15-man squad but also three reserve players and net bowlers, creating a sizable contingent. However, the complete strength of the squad will only be available after June 1, when all players have arrived in England. This extensive group of players offers an ideal opportunity for intra-squad matches, allowing them to assess their own form, compete fiercely, and make valuable contributions to team selection considerations.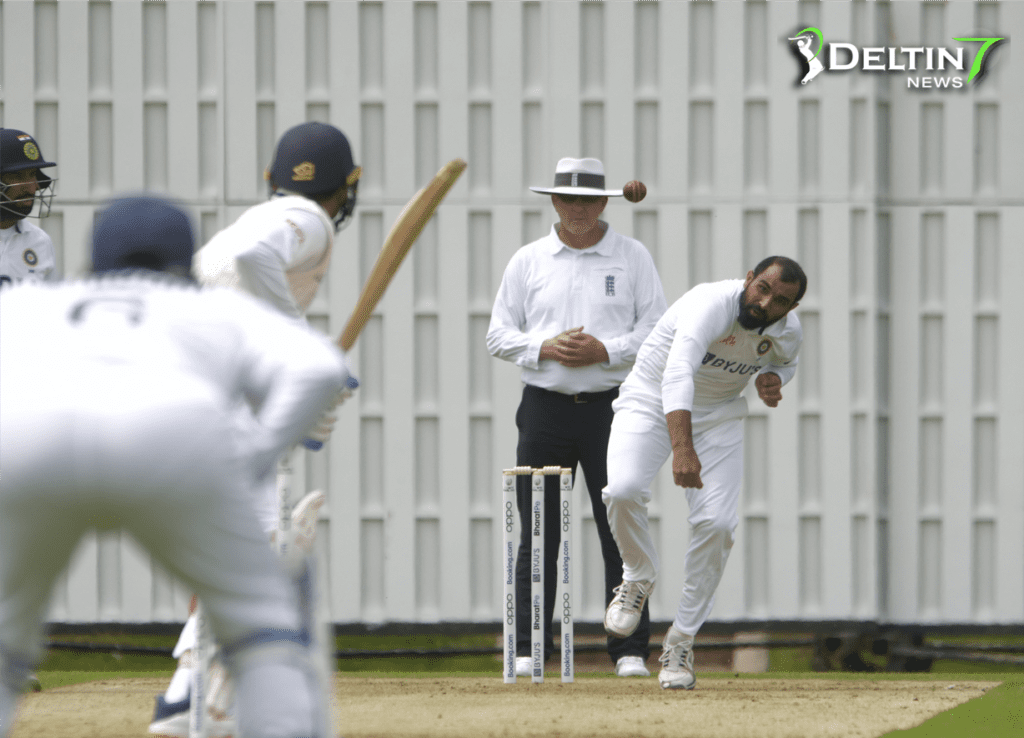 Departures in Batches | World Test Championship Final 2023:
To accommodate the conflicting IPL commitments, Indian players selected for the WTC final are leaving for England in batches. Axar Patel and Shardul Thakur, prominent all-rounders, are among the first batch of players departing for England, following their respective IPL teams' exit from the competition.
While Cheteshwar Pujara, a veteran Indian batter, has been honing his skills in county cricket, Rohit Sharma, the Indian skipper, will lead the Mumbai Indians in a crucial Eliminator against the Lucknow Super Giants. These staggered departures emphasize the team's commitment to managing their resources efficiently and ensuring maximum preparation time for each player.
Conclusion | World Test Championship Final 2023:
As the Indian cricket team sets its sights on the WTC final against Australia, their decision to forgo traditional practice matches in favor of intra-squad contests demonstrates their adaptability and resilience in the face of challenges. The absence of warm-up games presents a unique test for the Indian players, who will rely on their internal competitions to fine-tune their skills and cultivate a winning mindset.
With an unwavering determination to emerge victorious, Team India continues to innovate and push boundaries, seeking to etch their names in cricketing history with a triumphant performance in the WTC final.